I will create a stunning look school fee management system in excel. It will let you to submit students Fee details by a single click. You can easily find any student record by clicking a search, I will make stunning look school fee Management System using Excel VBA.
Autodesk LT 2022
The best 2D Drafting Software – Autodesk LT 2022
Autodesk LT 2022 is a special version of AutoCAD designed for two-dimensional design, as well as for design documentation. The data format, interface, ideology of work are the same as in the full version of AutoCAD. These features of the product make AutoCAD LT a convenient solution for specialists who draw up working documentation or are engaged only in two-dimensional design.
Quite a lot of changes have been made to this version of the program. You will definitely want to purchase AutoCAD LT 2022 after you read more about the innovations.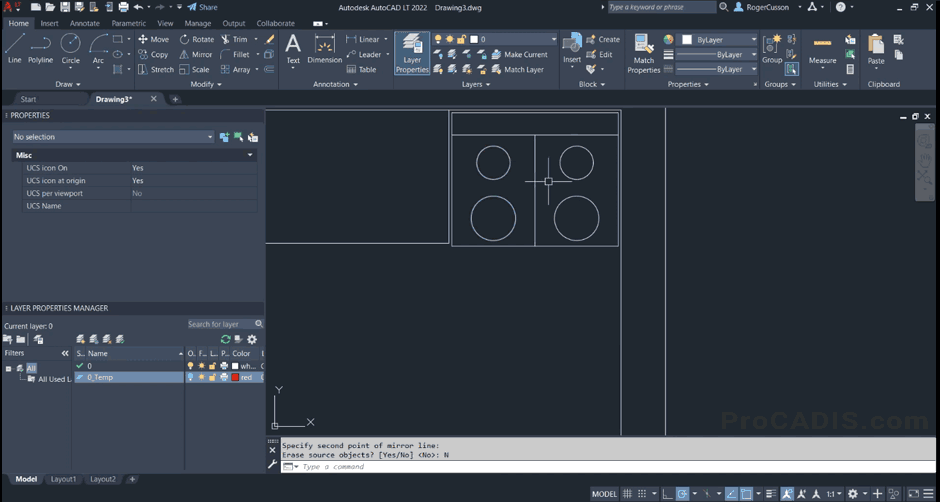 2D Sketching in AutoCAD LT 2022 (main window screenshot)
The drafting and detailing capabilities of AutoCAD LT allow you to effectively implement design ideas, streamline your workflow, and organize collaboration. AutoCAD LT is a professional solution that supports industry standards and allows you to significantly increase the productivity of the designer.
Key features of AutoCAD LT 2022
Tracing
Sharing
Counting
Improved productivity
 Upload to Autodesk Docs
Ability to connect to cloud storage 
Quick measurements
AutoCAD on any device
   Key Features:
Product information 32 & 64 Bit Retail Versions, Windows 8.1 is an operating System (Office NOT included it needs to be ordered separately)
Manufacturer: Microsoft (Windows NOT compatible with Chromebook)
Status: License Is For 1 PC Only – for multi-buy licenses, please contact us on the online chat
Delivery: Once Purchased You Will Receive An Instant Digital Download And Digital Licence Key
Lifetime: Pay Once For A Lifetime License
Language:  This Product is Global and works in every country, All Languages Are Available
Setup: Live Set-Up Assistance
Every Purchase Comes With A Guarantee: If our team can't activate your purchase, you'll get your money back
Product Details & Requirements :
Windows 64-bit 11 /10 / 8 / 7
Memory (RAM): 8 GB Recommended: 16 GB
Hard Disk Space: 6.0 GB of free disk space for install
CPU: 64-bit Intel or AMD multi-core processor
.NET Framework : .NET Framework Version 4.7
Download File Size : 2.2GB
for more information about the product :
https://www.autodesk.com/products/autocad-lt/free-trial
If you have any questions just write us to our contact.leeunju@gmail.com  or WhatsApp and you will be attended immediately by our customer service team. ¡We are available 24/7!